A couple of weeks ago I came back from a family vacation. For a week my husband, kids and I travelled in and around Munich, where my parents live.
Luckily we had wonderful weather and so one day we decided to drive up a hill by a chairlift where there was a climbing forest with different levels of difficulty.
I wasn't really up to it but Noa, my 17 year old daughter was so enthusiastic that I didn't want to disappoint her.
So the 2 kids and I climbed up on the medium level of difficulty which seemed to be ok……
As I passed the first challenge I realised that maybe I overestimated my abilities and thought of discontinuing when I suddenly realised:There's no way back!
People already behind us and only one person a time can pass each part of the parkour …….OMG, I felt paralysed……my whole body shaking (luckily I remembered that shaking is a "stress-valve"), my head not thinking straight, panicking……
It took a while with some deep breathing and actually watching my kids in front  of me, how they mastered the unknown and their support: "Mom, you can do it, just do exactly what we tell you to do…..yes, wonderful, you are amazing, well done!", which made my focus come back.
Slowly but surely I finished the path and when my feet touched the ground suddenly an amazing fe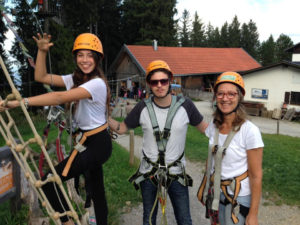 eling of accomplishment filled my whole body!
I threw my arms up and shouted: "Yes, I did it!" 
It took a while until this feeling subsided but every time I look at the pictures or tell people about it, I can connect to that moment and it makes me feel proud of myself.
So I will incorporate leaving my comfort zone every now and then into my life!
Did you ever leave your comfort zone? How did it make you feel? I would love to hear your story.
I will start a new group in November for people suffering from back pain. It will be a small group and 6 weekly sessions, 11/2 hour each. If you are interested please contact me: info@adiassodri.com
My trainer Anya Bloom is starting a group on 4th September in
Tel Aviv, 4 weekly sessions.
Also she'll start a certification training on 21st September. For more info: anya@tre-israel.com
I had an introduction event in July and will continue to offer those events on a regular basis as I want people to have this amazing tool handy. If you'd like to organise such an event in your community feel free to contact me: 
info@adiassodri.com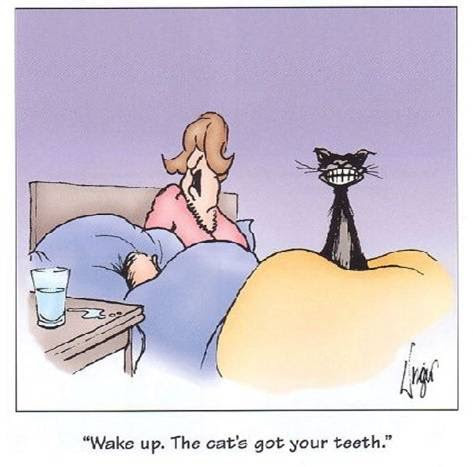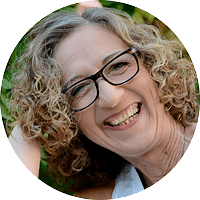 Adi Assodri has been helping people release negative emotions, stress and trauma for over 20 years.
She has attended workshops in Europe and Israel to study with the best trainers available.
Through her expertise, experience, and years of studying numerous self-help techniques, Adi has developed her own unique approach to healing the body/mind.
She has also worked with elementary school children teaching them how to let go of negative emotions, and become more centered and joyful.